Delivering Solutions through Augmented AI
We help oil & gas operators, banks, and investment groups create value through advanced analytics, diagnostic solutions and hyper-efficient methodologies.
Solutions that Lead to Optimized Field Development Plans
Applying state-of-the-art deep learning tools and machine learning to automate standard petroleum engineering workflows, we can quickly provide development plans and options to mitigate losses and enhance performance in very difficult and complex reservoirs. Production is maximized
through better operations, and our proprietary metrics and key performance indicators help us identify and capture all possible reserves. Ultimately, we offer a reservoir management process for integrated teams to follow, ensuring continued learnings and best practices.
PRIORITIZE FUTURE INVESTMENTS
We provide thorough assessments and forecasts of asset portfolios and determine alternatives for development potential much faster than industry benchmarks. These new opportunities are used to establish production targets, and create incremental plans and investment strategies. Financial analyses with risk management tactics are also included in the assessment.
Findings from our in-depth look at your reservoirs' technical and financial data are then benchmarked according to proven reservoir management metrics. Groups of fields are categorized for operational excellence, capital improvements and more. Dynamic portfolio assessments can be applied to conventional and unconventional resources.
QUICKLY AND COMPREHENSIVELY EVALUATE ASSETS
Our technologies have been successfully deployed by investment bankers that need valuation for M&A. The current value of a portfolio of hydrocarbon reservoirs is assessed by performing a very rapid and comprehensive well-by-well analysis of an entire basin.
Technical and economic studies as part of the Acquisitions & Divestitures (A&D) process are accelerated, which is extremely valuable when fast informed decisions are necessary for making investments in oil or gas assets. Our advanced analytics ensures the best outcomes in M&A and A&D deals and lifts your market valuation.
REDUCE REPETITIVE WORKFLOW AND FOCUS ON PROBLEM SOLVING
QRI brings the full spectrum of consulting services to the table, accelerating our client's analytics and providing solutions through augmented AI. Our services have been used for capital investment, energy markets (including natural gas and clean coal), and industrial processes. Our other services include:
Financial Analysis: Using a custom dashboard, take advantage of public data (and
your available private data) to get quick answers to valuable questions.
Analytics Services: Build from our analytical know-how and domain expertise to solve your most complex challenges.
Machine Learning: Streamline your workflows and accelerate conclusions by leveraging our ability to find trends, correlations and patterns in large and complex data sets.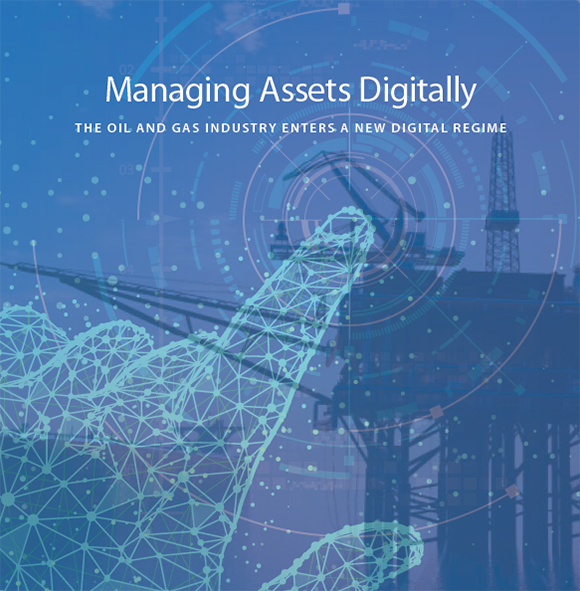 Augmented AI = Digital Value
Check out QRI's new profile story in
Oil & Gas Journal's supplement,
"Managing Assets Digitally". Learn how
QRI is leading the industry by applying
augmented AI and machine learning
to automate fresh designs of complex workflows.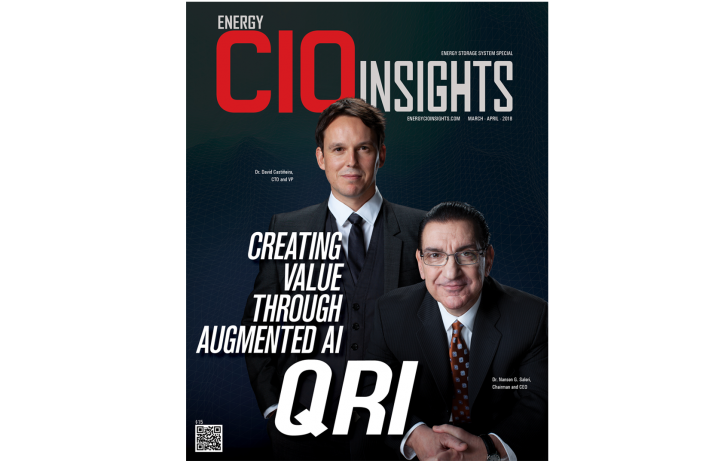 TOP 10
AI SOLUTION PROVIDER
Energy CIO Insights featured QRI
as a Top 10 AI Solution Provider.
The 4-page cover story is available online now.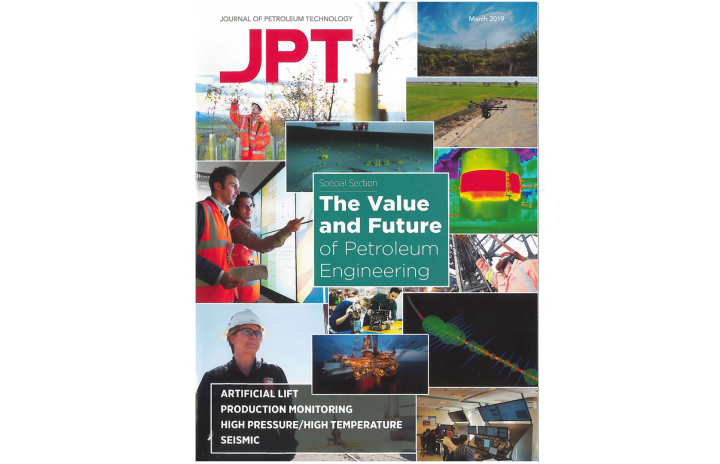 New Op-eds featured in
JPT and Houston Chronicle
Nansen Saleri and esteemed QRI Scholars, Christine Ehlig-Economides
(University of Houston) and Howard Herzog (MIT) discuss the need for collaboration
in order to tackle climate change. The Houston Chronicle Op-Ed is available online.