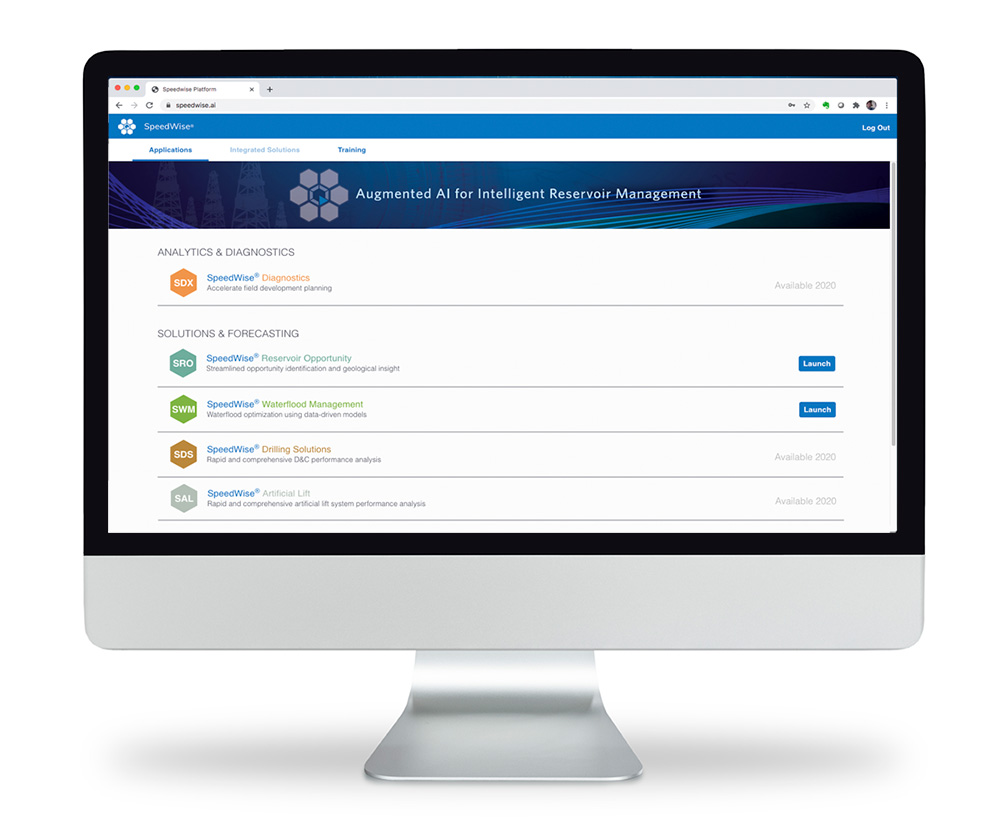 Use Augmented AI to revolutionize the way your asset team works.
Artificial intelligence is disrupting the Oil & Gas Industry, but not all AI is created equal. SpeedWise®, a cloud-native1 AI-powered multi-disciplinary reservoir management platform, maximizes asset's value (i.e., increase production, reserves, and capital efficiency) while delivering significantly faster, more accurate results.
While there is no 1-to-1 comparison to SpeedWise® in the market, SpeedWise® offers a top-down reservoir management approach (i.e., RCAA®2). The solution applies hybrid modeling (combining physics-based and data-driven approaches) and aims for optimum complexity by addressing both bias and variance in the system. Also, the synergy derived from merger of domain experts and AI in the process (i.e., "Augmented AI") ensures that the results are actionable (i.e., they are aligned with overall reservoir management strategy and satisfy pertinent engineering and economic constraints). An example use case is integrated well planning, where several aspects are considered to plan the next well, such as recovery design, type of well, subsurface target, drilling constraints, artificial lift considerations, and profitability.
1. As of September 2020, SRO3, SDC, and SWM3 are available products in the cloud. Additional modules will be available on the platform soon.
2. Patent U.S. Patent No. 7,963,327, Russian Patent No. 2,571,542, Chinese Patent No. ZL 201180002391.5
3. US Patent Pending
The Benefits of Using SpeedWise
---
SpeedWise® Reservoir Management Platform:
---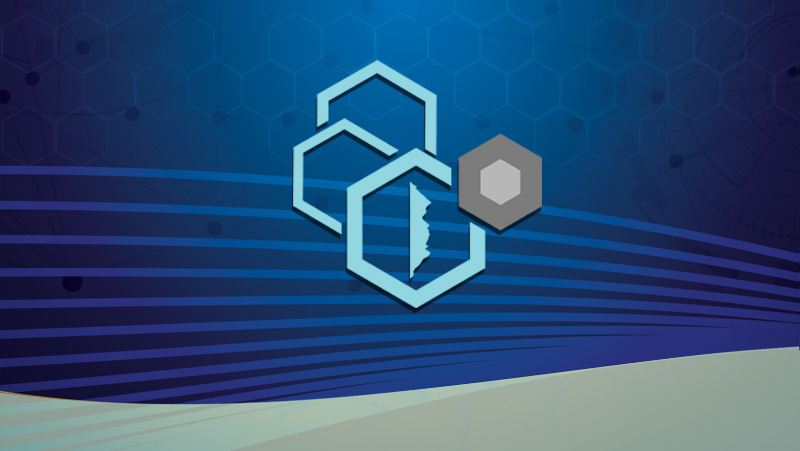 Streamlined opportunity identification and geological insights.
Identify various remaining, feasible, and actionable field development opportunities. These opportunities include recompletion behind-pipe, reactivation, vertical new drill locations, sidetrack opportunities, and optimal deviated/horizontal targets.

SpeedWise® Reservoir Opportunity was featured as a finalist in the World Oil Awards 2020 for Best Digital Transformation.
Learn More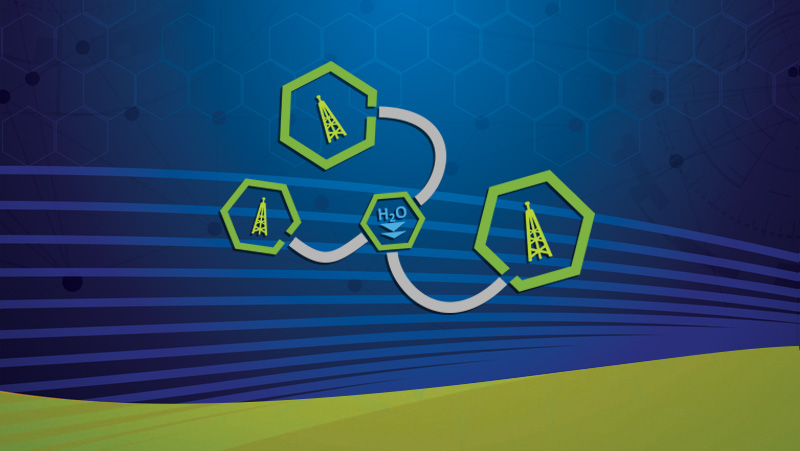 Waterflood optimization using data-driven models.
SWM (pronounced "swim") features a unique methodology that uses data-driven models to help ensure cost-effective waterflood optimization. The application's reduced-physics data-driven reservoir model is the most advanced technology of its kind in the industry.

Available now! If you would like to know more, please contact us to set up a call.
REQUEST INFO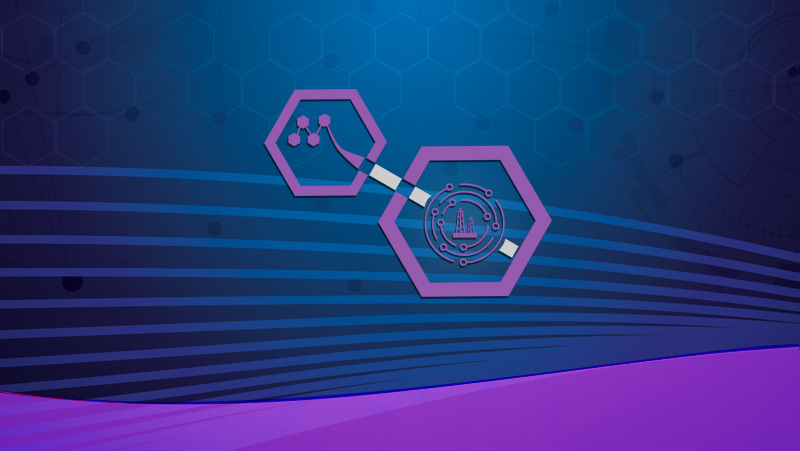 A fully automated decline curve solution.
SpeedWise® Decline Curve (SDC) applies advanced computational algorithms coupled with data-driven methods to generate robust decline curves on a well-by-well basis for any given field or portfolio.
Learn More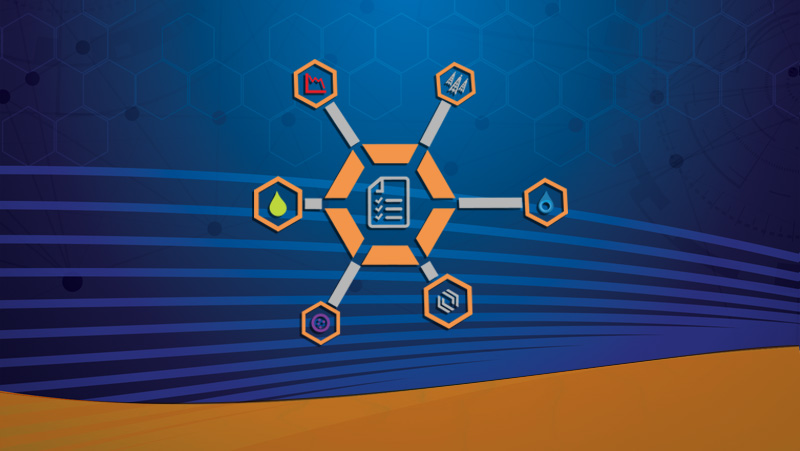 Accelerate Field Development Planning.
Get the most out of your wells and asset portfolio by detecting trends in production performance and identifying recovery obstacles, diagnosing the current state of a reservoir by rapidly processing and analyzing well and reservoir data. SpeedWise Diagnostics® was selected as a finalist for New Technology Development of the Year in the 2016 Texas Oil & Gas Awards.

Available now! If you would like to know more, please contact us to set up a call.
REQUEST INFO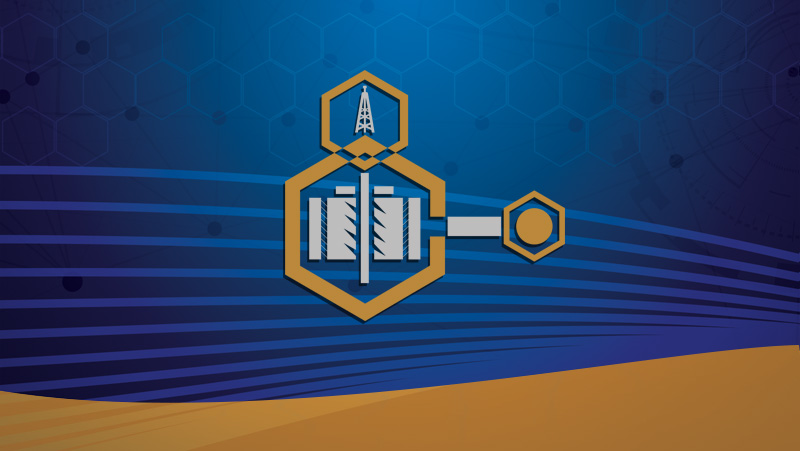 Rapid and comprehensive D&C performance analysis.
SDS applies cutting-edge technologies to improve drilling performance from a global reservoir management perspective, which will focus on improving capital efficiency, increasing production, and/or increasing reserves.

Coming soon. If you would like to know more, please contact us to set up a call.
REQUEST INFO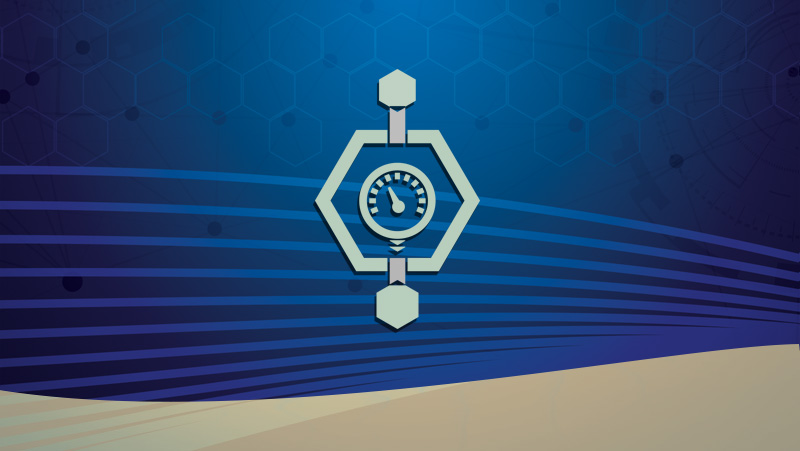 Rapid and comprehensive ALS performance analytics.
SAL (pronounced "Sal") applies advanced analytics to artificial lift systems (ALS), identifying new solutions and opportunities for improving the operation and design. This technology builds from data-driven (and engineering-based) workflows that compute smart metrics and KPIs based on the historical performance of the artificial lift systems.

Coming soon. If you would like to know more, please contact us to set up a call.
REQUEST INFO