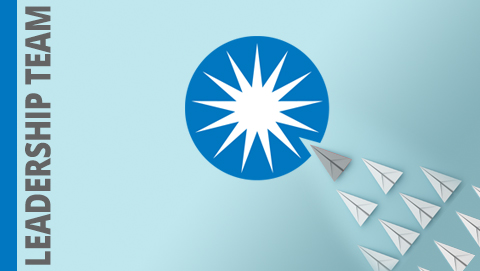 QRI Leadership Team
The QRI Leadership Team was hand-picked based on their technical acumen, interpersonal skills, analytical abilities, integrity, and results-driven behaviors. They are experienced in running divisions in major oil companies, and have worked with some of the most complex reservoirs in the world. QRI leaders are business savvy, solidly committed to the company's success, and passionately believe in the ability of employees, consultants, scholars, and associates to accomplish spectacular things together.
QRI Scholars & Associates
Chairman and Chief Executive Officer Dr. Nansen G. Saleri built strong alliances with industry thought leaders with one compelling goal in mind--to significantly expand the value creation potential in the oil and gas industry. We partner with the world's leading oil and gas thinkers in leading universities including 20 scholars and associates who are widely respected in the industry. QRI's Scholars and Associates are world-renowned scientists and engineers who have managed some of the largest and most complex fields in the world.