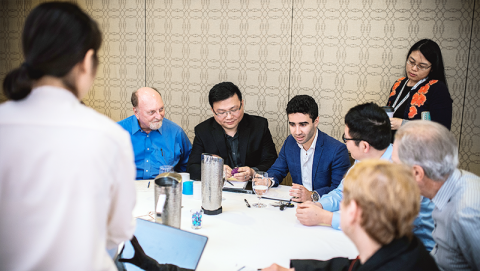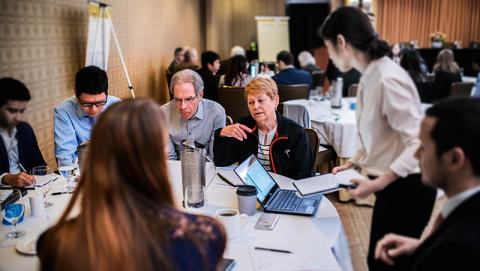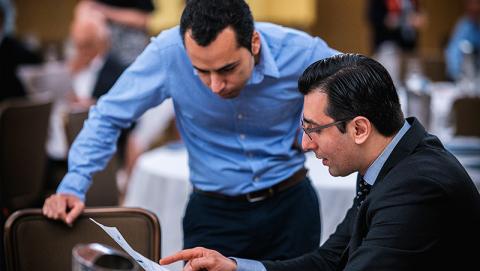 How We Work
Everyone is important to the QRI team. Regardless of your level of experience, everyone is encouraged to contribute and develop innovative solutions best suited to the task at hand.
QRI's proprietary technologies eliminate reservoir problems and identify opportunities. But the human element is vital to it's success. As powerful as QRI's analytics are, it's important to maintain, and improve these technologies to ensure future success -- that's where our world-class talent comes into play. We work closely with our clients to provide an aggregate analytics that will lead to maximum value creation.
There's something very exciting going on here. Come and be apart of it.
---
How We Play
Fun and happiness are contagious! At QRI, we are committed to giving our employees numerous opportunities to be engaged in fun activities, not only with each other, but in giving back to our communities where we live and where we work as well. QRI makes every effort to provide an enjoyable workplace.
Our culture is built on developing and empowering our people, and we believe having fun in the workplace encourages innovation. Whether it's our annual crawfish boil, watching the solar eclipse together, planting a community garden to share healthy foods with our fellow Houstonians, or the wonderful massage therapists brought in for some relaxation, QRI strives to provide something for everyone to enjoy!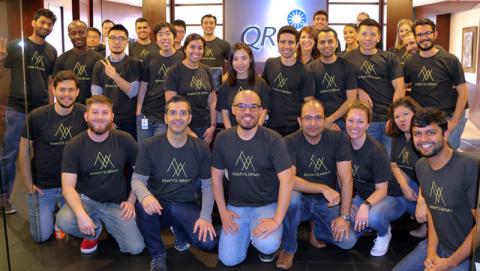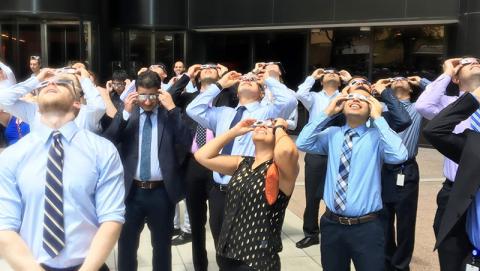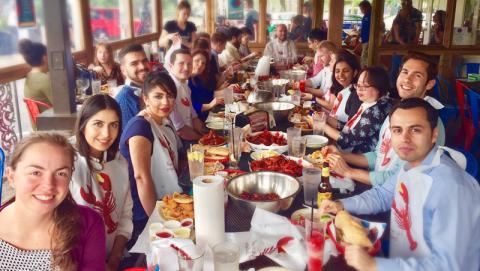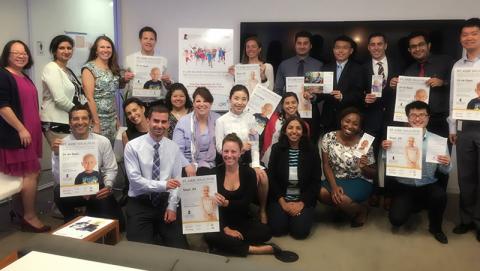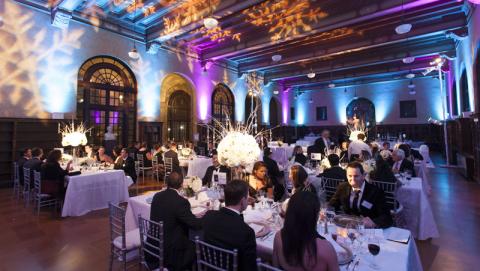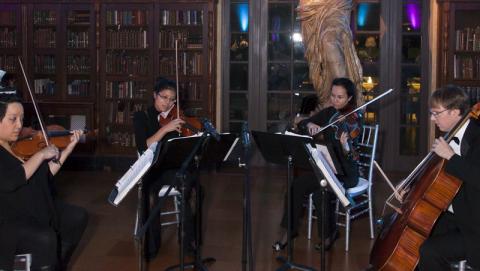 ---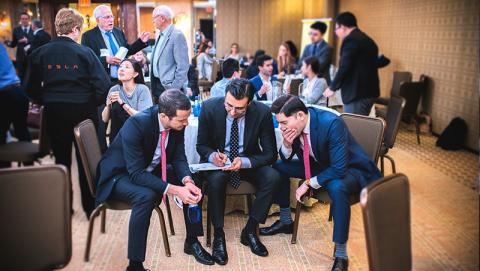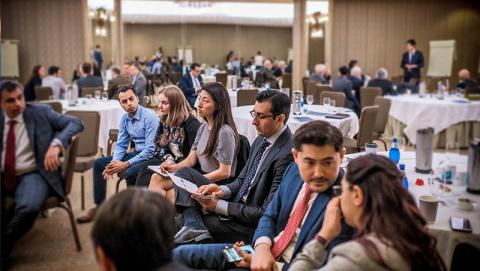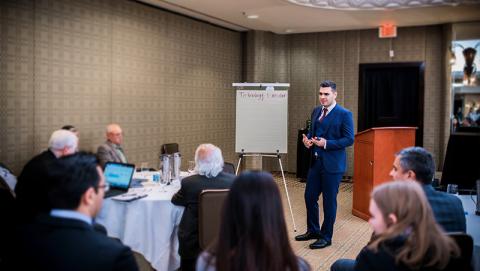 Opportunities To Learn
We passionately believe in the abilities of our employees to accomplish spectacular things together. We are committed to furthering the learning and development of our employees. QRI's renowned Scholars and Associates Program provides our team members access to the world's leading oil and gas thinkers. This group of world renowned scientist and engineers have managed some of the largest and most complex fields in the world. Collectively, they are a repository of over 1,000 years of knowledge in the field of reservoir management. This is a repository that our technical staff has direct access to.
Our employees have many opportunities to learn, from our Lunch and Learn events that offer timely educational topics about our industry or business acumen topics, to our monthly QRI book group that offers an open discussion about your favorite books.