"The platform is very attractive to domain experts wanting to expand their knowledge of machine learning without having to deal with the python coding."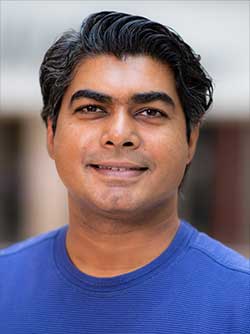 Dr. Siddharth Misra
Associate Professor, Department of Petroleum Engineering at Texas A&M University
SOLVE UNIVERSAL ENERGY PROBLEMS WITH MACHINE LEARNING, MADE EASY
---
Predict drilling efficiencies • Improve well performance • Maximize field NPV • Minimize risks • And more
SpeedWise ML is your quickest path to digital transformation.
With immediate access, low costs, no programming, and no army of data-scientists or developers needed for lengthy set-up, SpeedWise® ML grants Oil & Gas operators quick entry to digital transformation without breaking the budget.
Optimized for performance and more efficient workflows.
Build and deploy machine learning models 10x faster. Accelerate time-to-value in 5 easy steps. SML finds the optimal configuration for your machine learning models automatically. Absolutely no coding necessary.
SpeedWise ML is made for both developers and O&G domain experts without a data science background.
ML experts and developers have access to advanced settings, while those without a data science background find it easy to build and train ML models, learning valuable ML concepts and data science workflows along the way.
Adopt a 100% automated workflow.
Jump into a fully automated workflow. Flexible settings are available in an intuitive user interface that enables much faster building and training of ML models, from framing the problem to training and deploying.
Say goodbye to the 'black box'.
SpeedWise ML's built-in explainable machine learning module provides easy-to-read dashboards and an understanding of the reasoning behind the model, giving validity to the process, and resulting in more accurate predictive analysis.
Simplifying Machine Learning for companies around the world
Fear of machine learning? Use a NO-CODE platform for Rapid Digital Transformation.
---
Conduct cutting-edge, automated machine learning practices to analyze, predict and improve field development planning.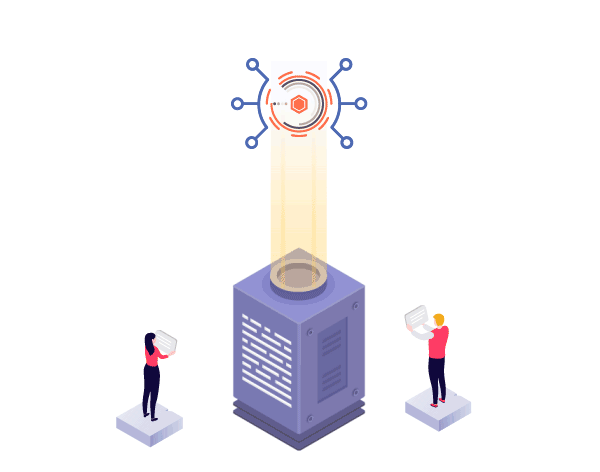 Upload, integrate, clean and process data
Intelligent Data Wrangling
SpeedWise® ML is a powerful data management platform. Process and visualize your data in real time to better understand it, setting the stage for building and training powerful ML models. The auto-pilot feature is available at your fingertips for smart data processing.
Keep Your Data Secure
Your Data is Safe with QRI and AWS
Have peace of mind that your sensitive data is stored in a highly secure and reliable system - without the risk of an incident damaging information stored on site or a hacker comprising the system. Layers of security on the application side allow project owners to set permissions and access for team members.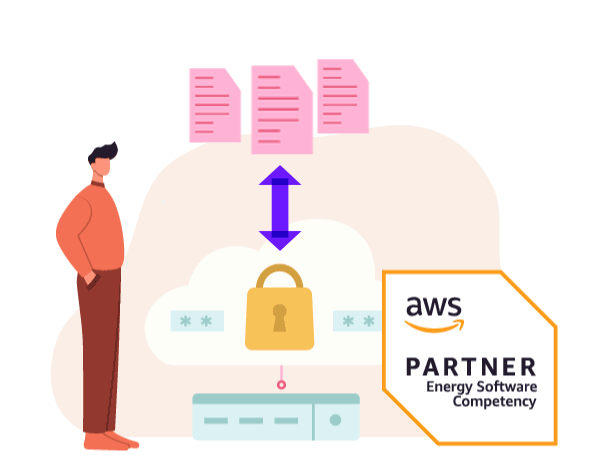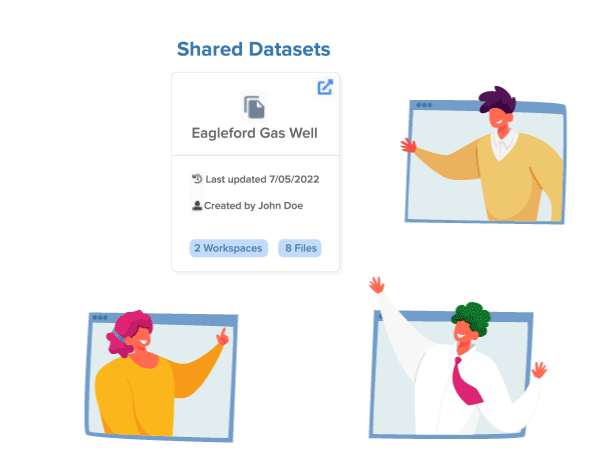 Collaborate with team members
Work with your team from anywhere
Easily adopt Enterprise level Machine Learning practices into your Team's workflow – or fly solo! Either way, SpeedWise® ML is accessible from anywhere, all over the world. Collaborate on ML experients, integrate and manage data, build and train accurate machine learning models, and export reports to convey the model's validity to your team and upper management, ultimately making more confident decisions, and discovering new opportunities for field development optimization.
Train multiple models simultaneously
Enable more confident decision making
SpeedWise® ML allows users to train multiple machine learning models simultaneously at the click of a button. Dive into advanced settings or go auto-pilot. SpeedWise® ML will take you from data pre-processing to building and training high-level ML models for more confident decision making.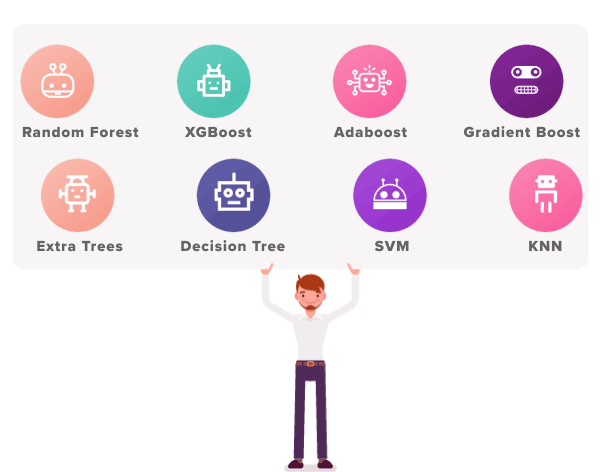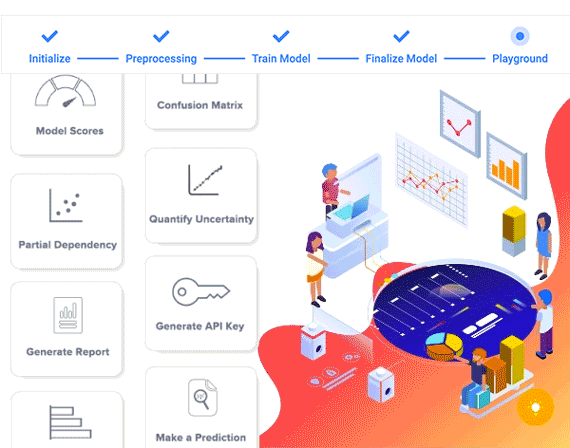 Learn. Understand. Predict.
Machine learning for everyone
Augment your expertise with SpeedWise® ML. Learn from the past. Understand the present. And predict the future. Whether you're a lone wolf or a team of experts, tap into next level machine learning workflows with SpeedWise ML.
What our customers are saying
"The platform is very attractive to domain experts wanting to expand their knowledge of machine learning without having to deal with the python coding."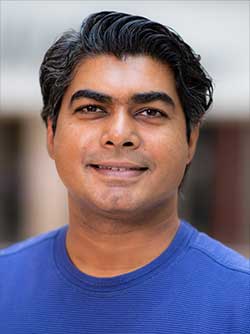 Dr. Siddharth Misra
Associate Professor, Department of Petroleum Engineering at Texas A&M University
"A must try tool for students and professional engineers with interest in machine learning. The platform has a user-friendly interface that helps to build and validate your model at fingertips without explicit coding or diving into algorithms."
Dr. Emad W. Al Shalabi
Assistant Professor, Department of Petroleum Engineering at Khalifa University
"SpeedWise ML is a very powerful tool that allows us a wide range of improvement in market analysis."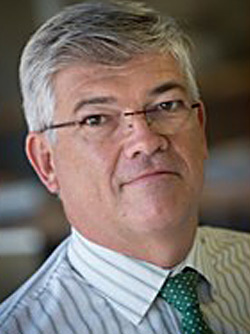 Felipe Carrascosa Hernandez
Director of Public Works Contracting at CivisGlobal
"SpeedWise ML is as friendly, intuitive and easy to use as a video game, but at the same time it is so powerful that it is shedding light on problems that we have never known how to solve."