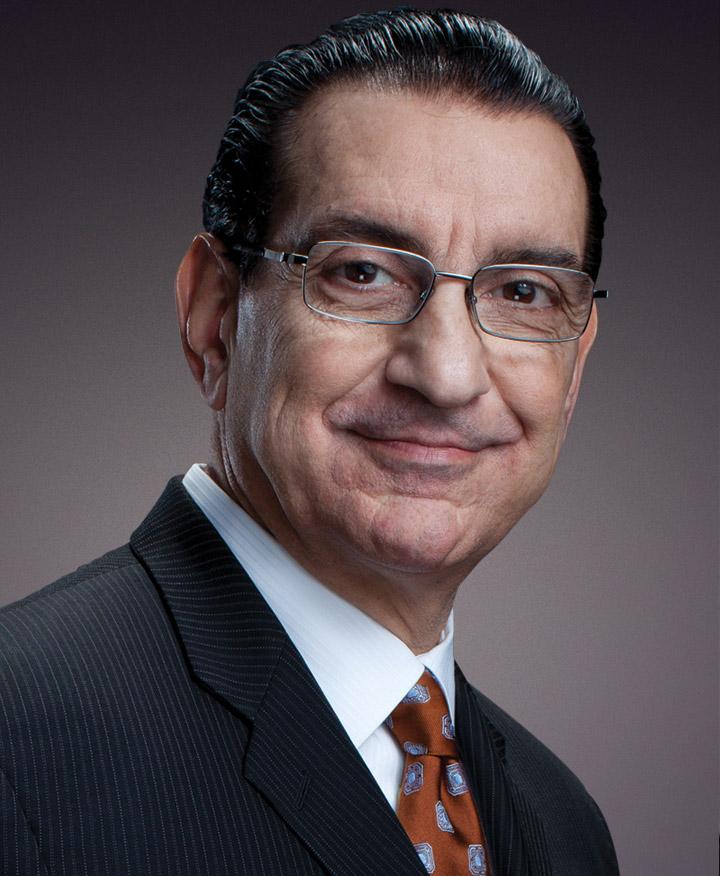 Dr. Nansen G. Saleri Chairman & CEO Dr. Nansen G. Saleri is considered one of the industry's preeminent authorities in reservoir management for his pioneering ideas in maximizing hydrocarbon recoveries, and he currently holds three U.S. patents.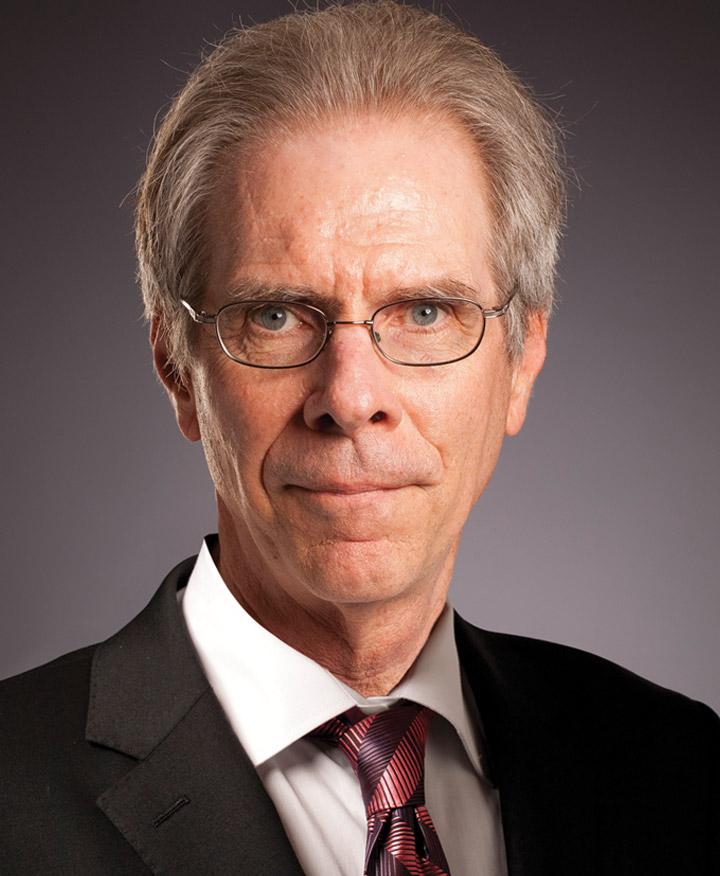 Dr. Robert Toronyi worked for Chevron for over 30 years for every one of its upstream companies and affiliates, gaining both a wealth and breadth of knowledge of modern international oil company technology activities. He was Chevron's Reservoir Management premier technical expert for both its domestic and international companies.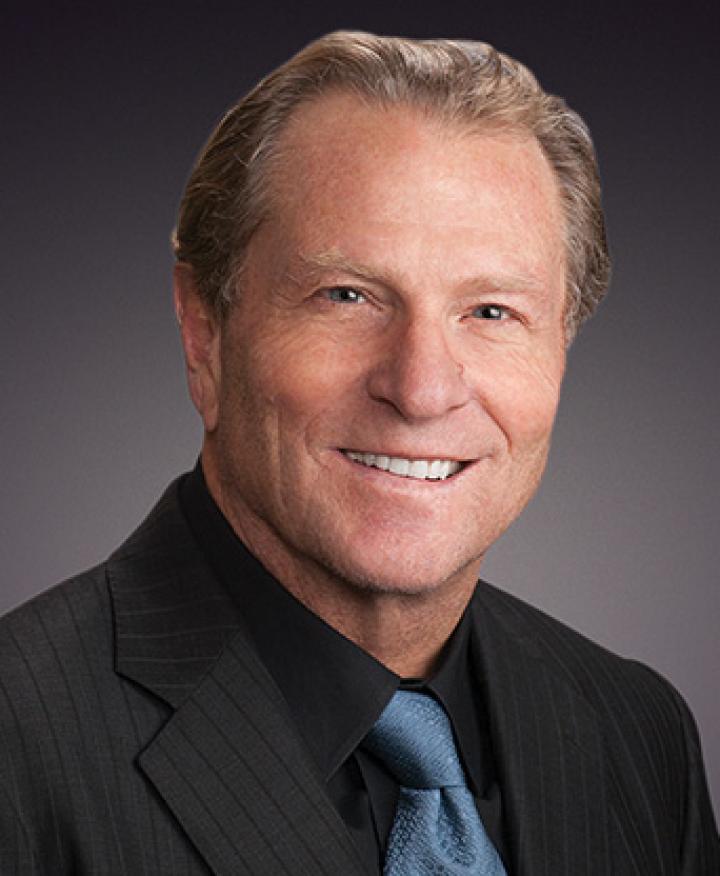 J. Nicholson (Nick) Thomas is a highly accomplished senior executive and legal counsel with over 40 years of experience within legal and financial fields. Mr. Thomas previously spent over 30 years with the firm Gibson, Dunn and Crutcher LLP in Los Angeles, CA, where he worked his way up to partner.
Chief Financial Officer & Chief Corporate Counsel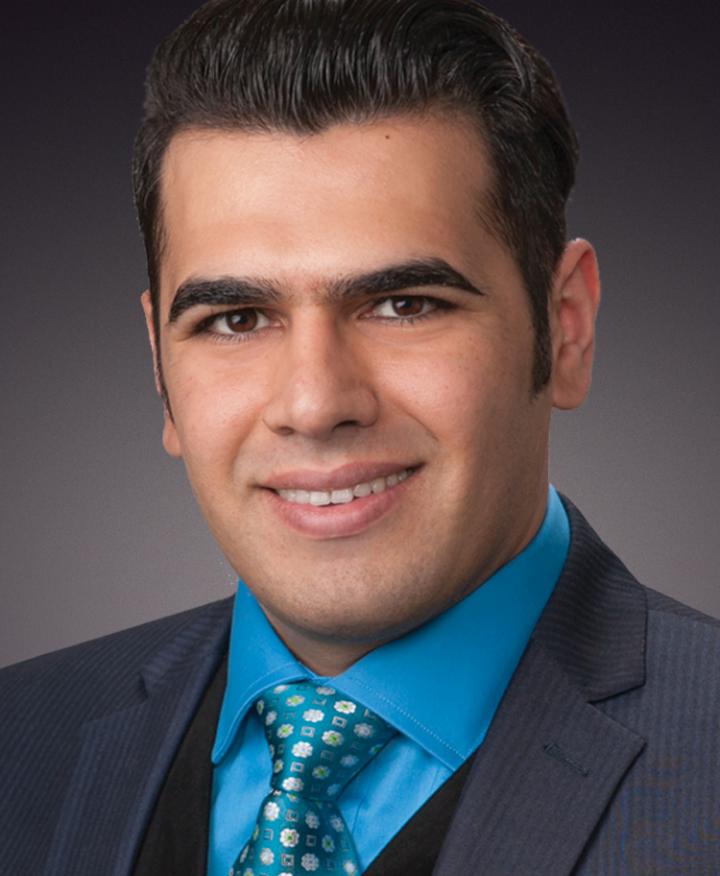 Hamed Darabi received his Ph.D. in Petroleum Engineering from The University of Texas at Austin, where he extensively studied reservoir simulator development and mathematical modeling.