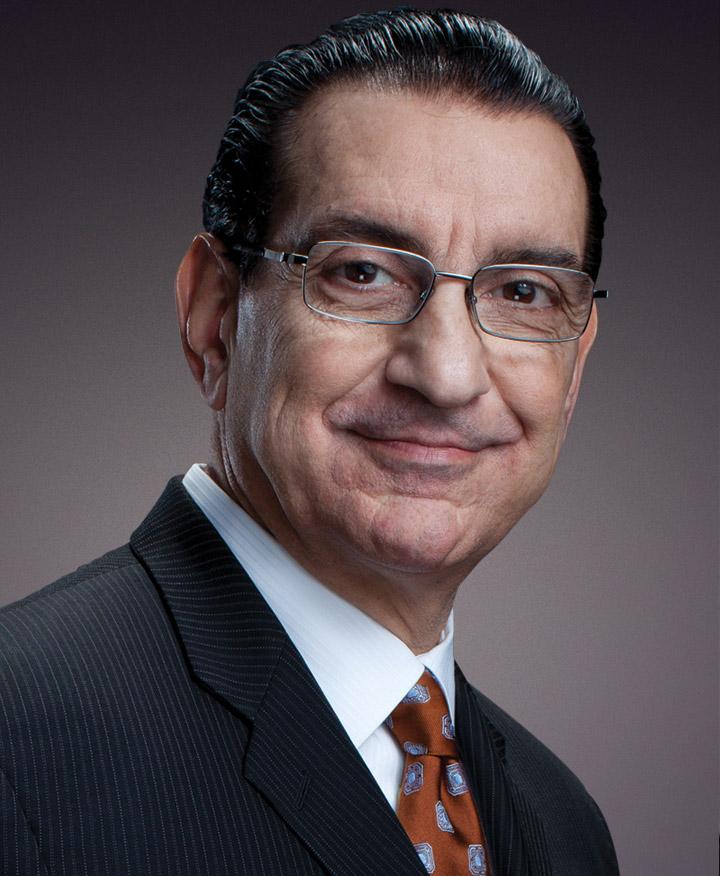 Dr. Nansen G. Saleri Chairman & CEO Dr. Nansen G. Saleri is considered one of the industry's preeminent authorities in reservoir management for his pioneering ideas in maximizing hydrocarbon recoveries, and he currently holds three U.S. patents.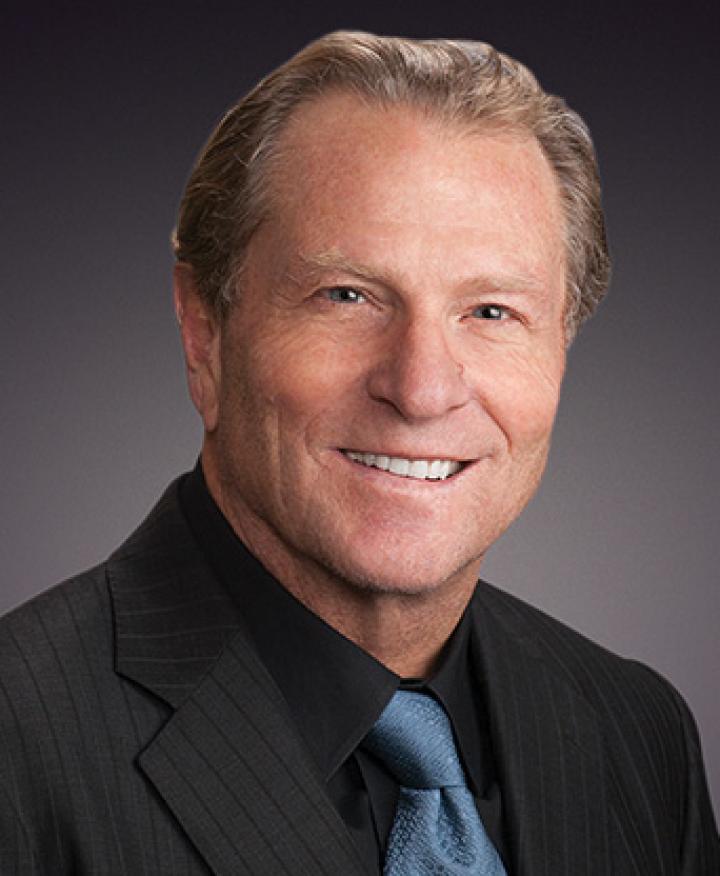 J. Nicholson (Nick) Thomas is a highly accomplished senior executive and legal counsel with over 40 years of experience within legal and financial fields. Mr. Thomas previously spent over 30 years with the firm Gibson, Dunn and Crutcher LLP in Los Angeles, CA, where he worked his way up to partner.
Chief Financial Officer & Chief Corporate Counsel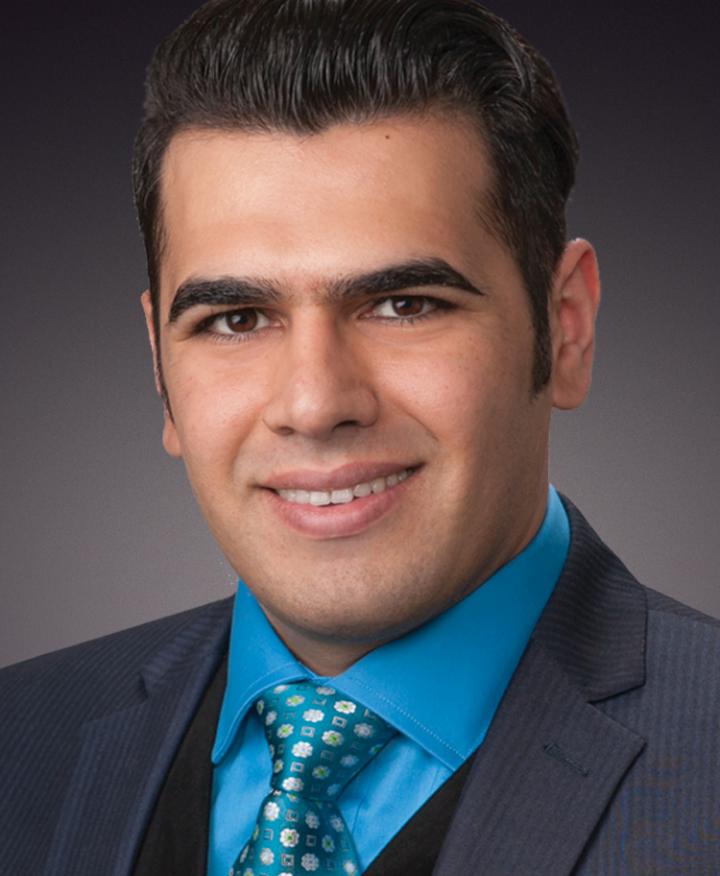 Hamed Darabi received his Ph.D. in Petroleum Engineering from The University of Texas at Austin, where he extensively studied reservoir simulator development and mathematical modeling.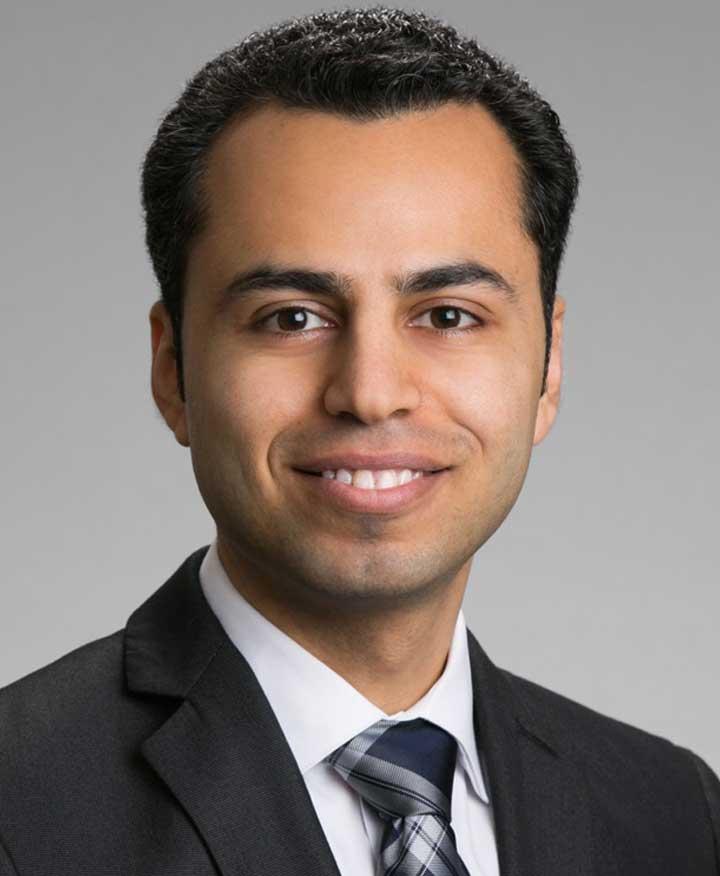 Dr. Kianinejad has over 10 years of reservoir engineering and AI/machine learning experience with proven success in building successful algorithms and predictive AI models for the oil and gas industry. He joined QRI in 2017, working with the Quantum Technologies team building advanced Artificial Intelligence and Machine Learning tools for reservoir management applications.
Vice President, Quantum Technology Operations